Bonuses are an integral part of a sportsbook. The whole experience of betting online betting can have massive changes based on the type of bonus. For Bangladeshi punters, there are a few bd betting sites that are easily accessible in the region, so finding good bonuses is even more important.
If you're a punter in Bangladesh, you know the whole process of finding a good sportsbook with proper payment methods. To make it easier, we've now got a bonus guide for you as well.

Betting Bonuses and Why Are They Offered
Let's talk a bit about the types of betting bonuses you can find at a sportsbook. Most sportsbooks operating in Bangladesh will offer a welcome bonus for punters. This bonus is given to all new customers and might be of any type.
These bonuses are great to attract new punters as anyone would enjoy getting some bonus funds or free bets. And these bonuses are meant primarily for attracting new customers.
Sportsbooks sometimes also offer some seasonal bonuses and loyalty programs. These are usually offered to retain existing customers so that they don't shift to a new sportsbook.
Types of Bonuses in Bangladesh
There are plenty of creative ways a bookmaker can offer bonuses. Free bets and cash bonuses are just the surface. If you're a regular bettor in Bangladesh, you're probably well used to many offers that sportsbooks constantly update.
In this section, we'll describe some of the basic types of bonuses:
Welcome Bonuses
These bonuses are mainly meant to attract new customers. These are available all year round and anyone who creates an account for the first time can claim the bonus.
They can come in the form of free bets, cash, cashback, or any other incentive a sportsbook can think of. Usually, punters would have to make a deposit first.
3 Best Bookmakers with Welcome Bonus
Mostbet: If you're hooked on the idea of getting massive welcome bonuses, Mostbet can offer up to BDT 30,000!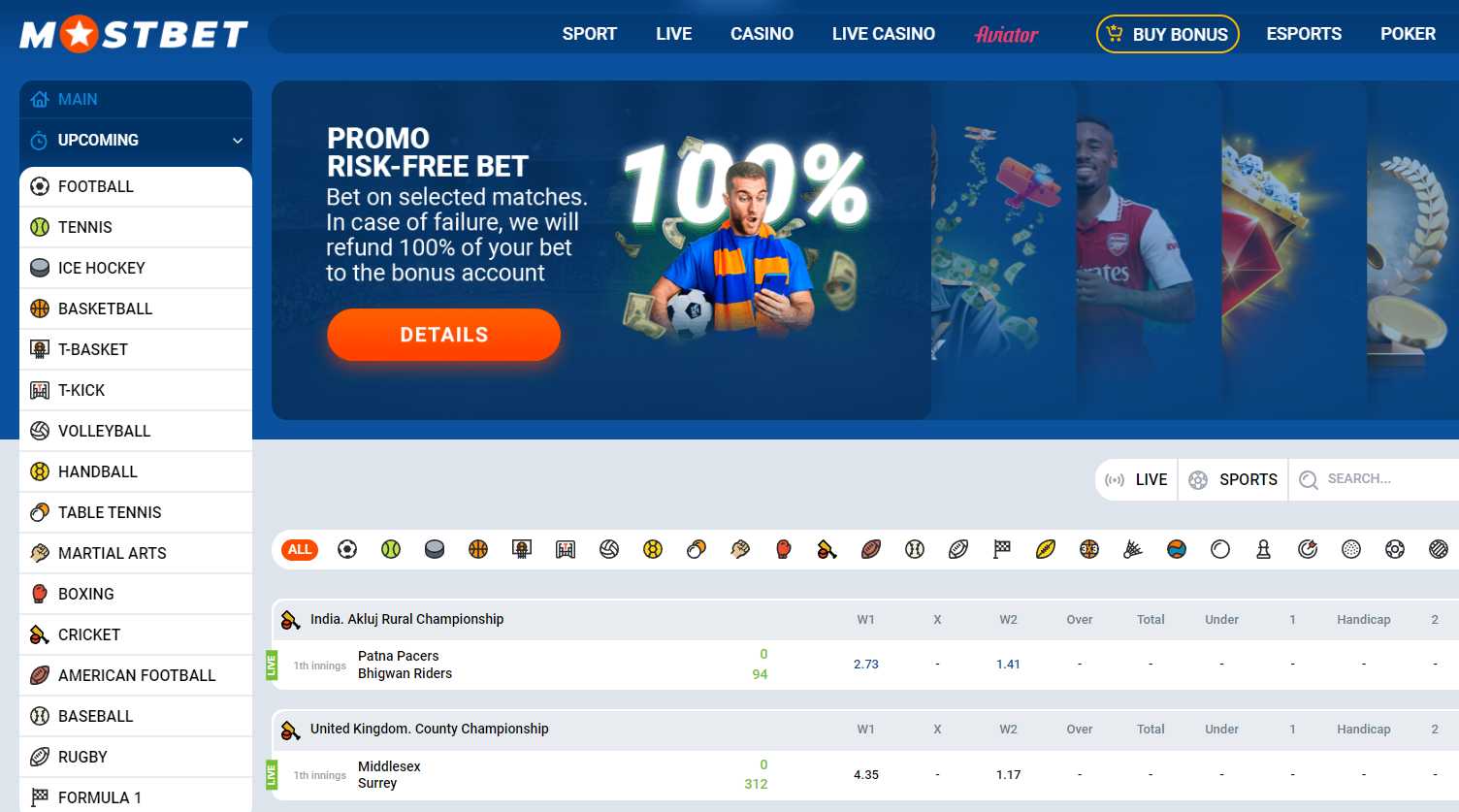 Melbet: Melbet is another betting site in BD that offers a large welcome bonus to new bettors. You can expect to win up to BDT 10,000 as a 160% match bonus.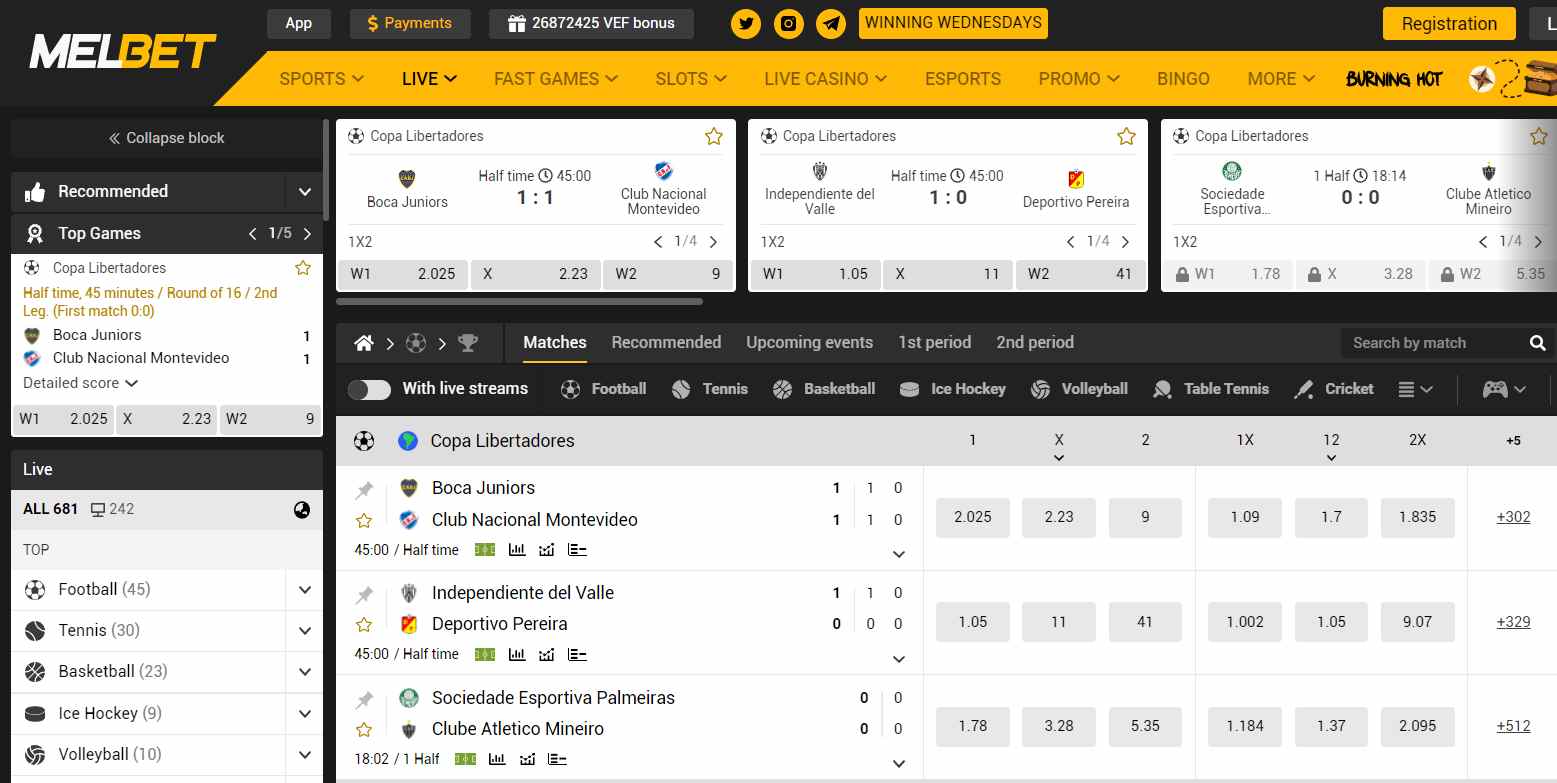 Megapari: This betting site is very popular in India and Bangladesh for its features. Bangladeshi punters can secure up to BDT 9,700 on their first deposit as a 100% match bonus.
First Deposit Bonuses
First deposit bonuses are also technically welcome bonuses. These are only available for punters who are yet to make a deposit to their account.
When punters make a deposit, usually the sportsbook has a minimum deposit amount mentioned for the bonuses. Once the deposit is made, the sportsbook may reward the punter with any type of incentive mentioned in the Terms and Conditions.
3 Best Bookmakers with First Deposit Bonuses
1xbet: The 1xbet first deposit bonus will help you win a whopping BDT 10,000! It's a 100% match bonus which means you'll need to deposit BDT 10,000 first to qualify.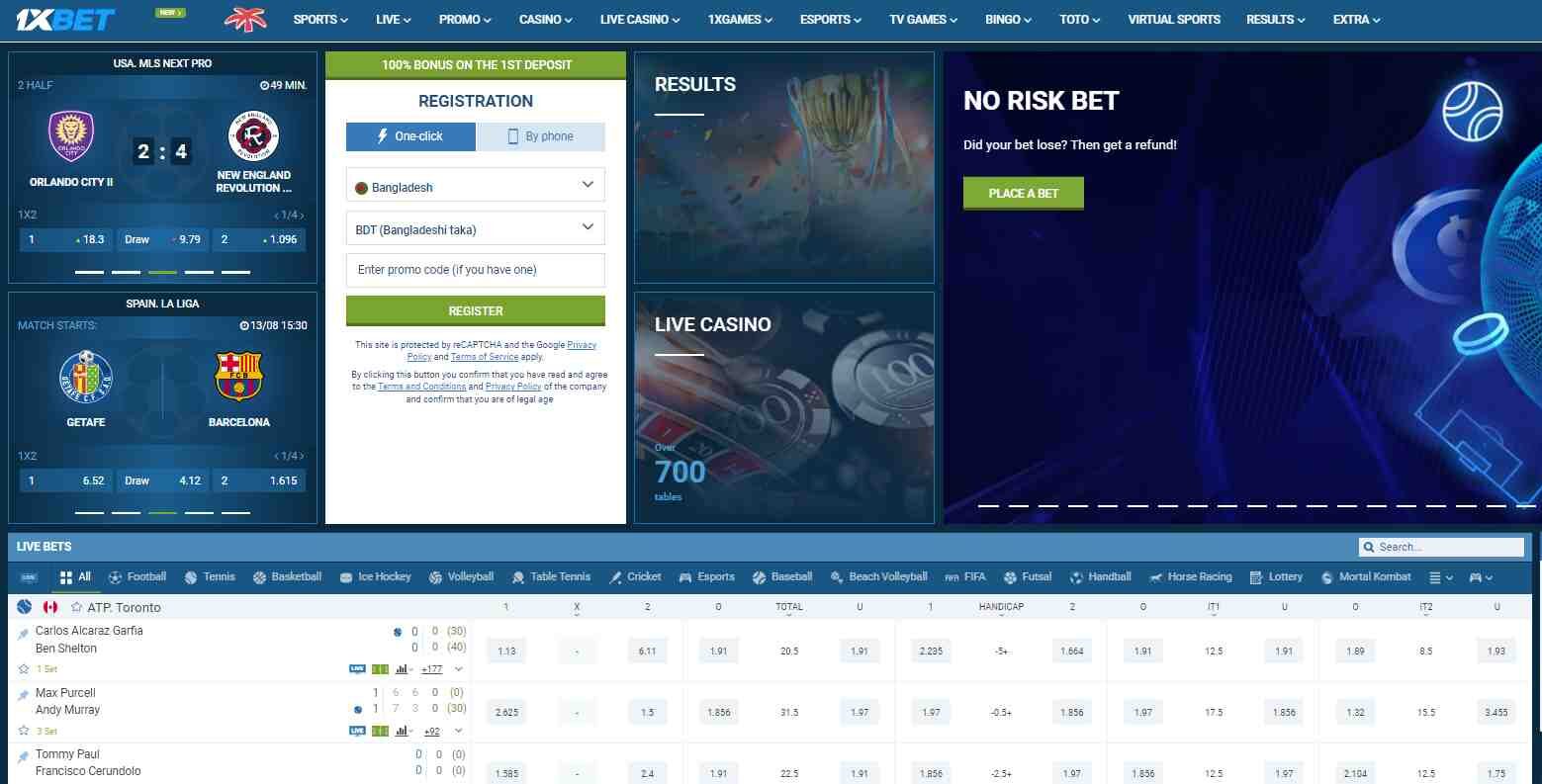 22bet: The first deposit offer from 22bet totals up to BDT 13,250! This is also a 100% match deposit bonus on your first deposit.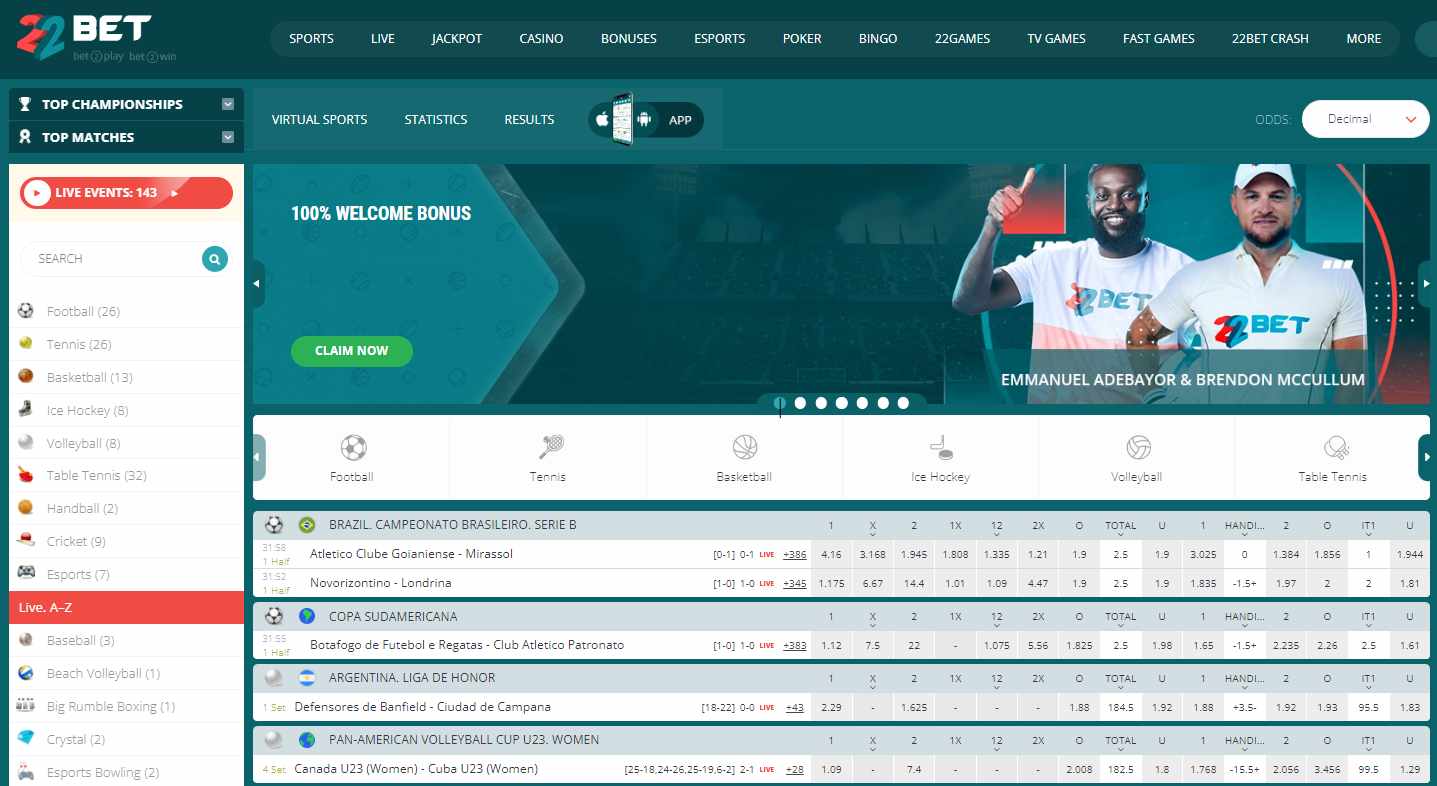 BC.Game: BC.Game is ready to drop your jaw with a massive 220,000 BCD as a 360% bonus!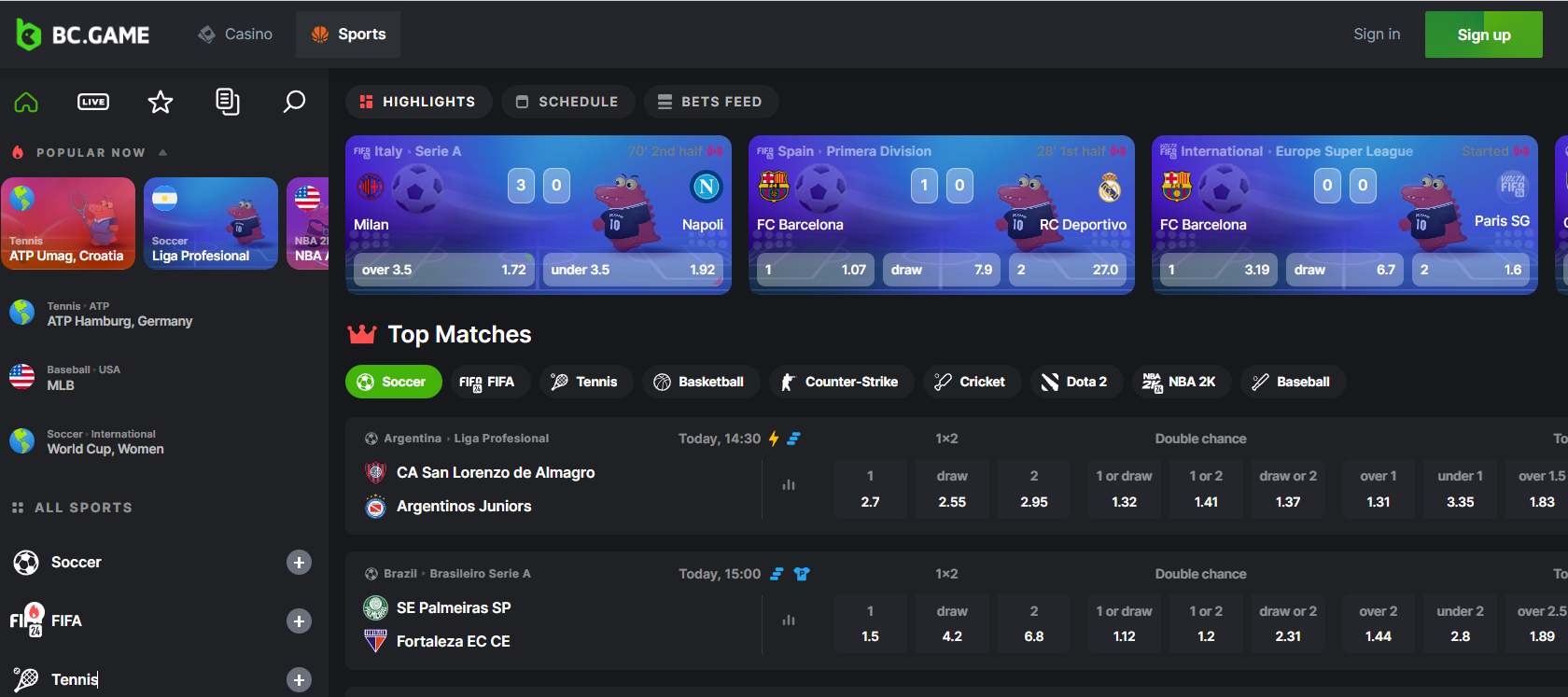 Free Bets
Free bets can be a separate bonus of their own or part of another bonus. Basically, the bookmaker offers free bets to the punter worth a specified amount.
3 Best Bookmakers with Free Bets
Parimatch: At the time of writing this piece, Parimarch has a free bets offer for all Asian countries, including Bangladesh. On paper, it's £30 equivalent in local currency.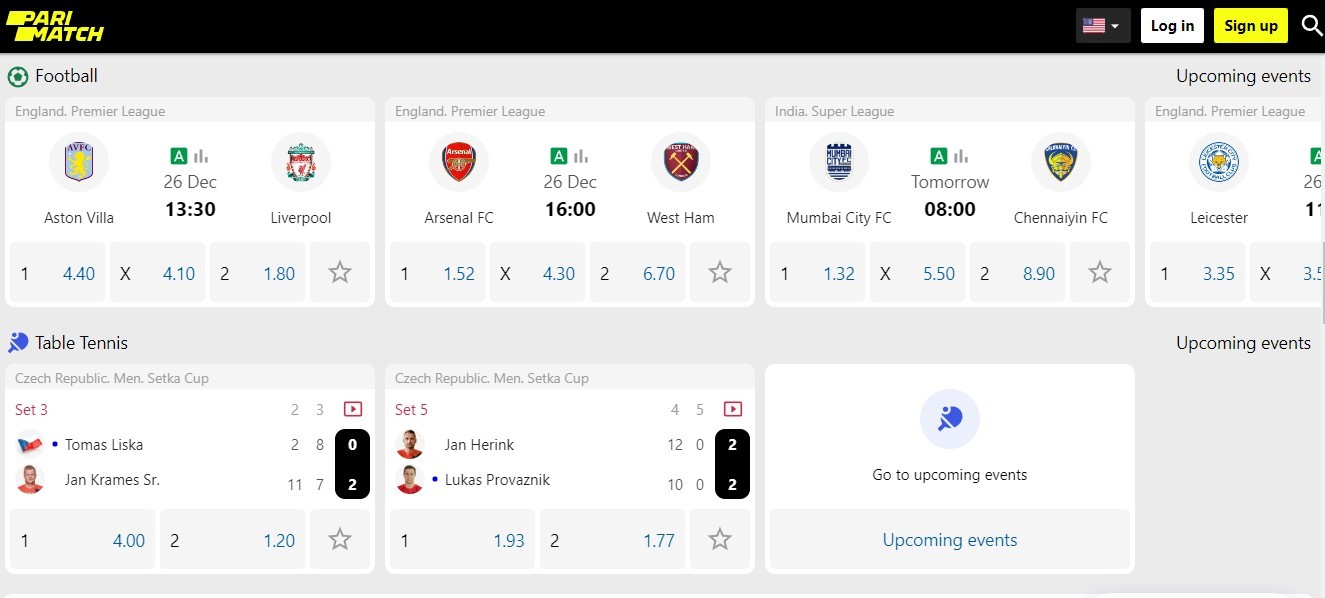 1xbet: 1xbet is home to all kinds of promotions for Bangladeshi bettors. And a lot of those promotions offer free bets as rewards.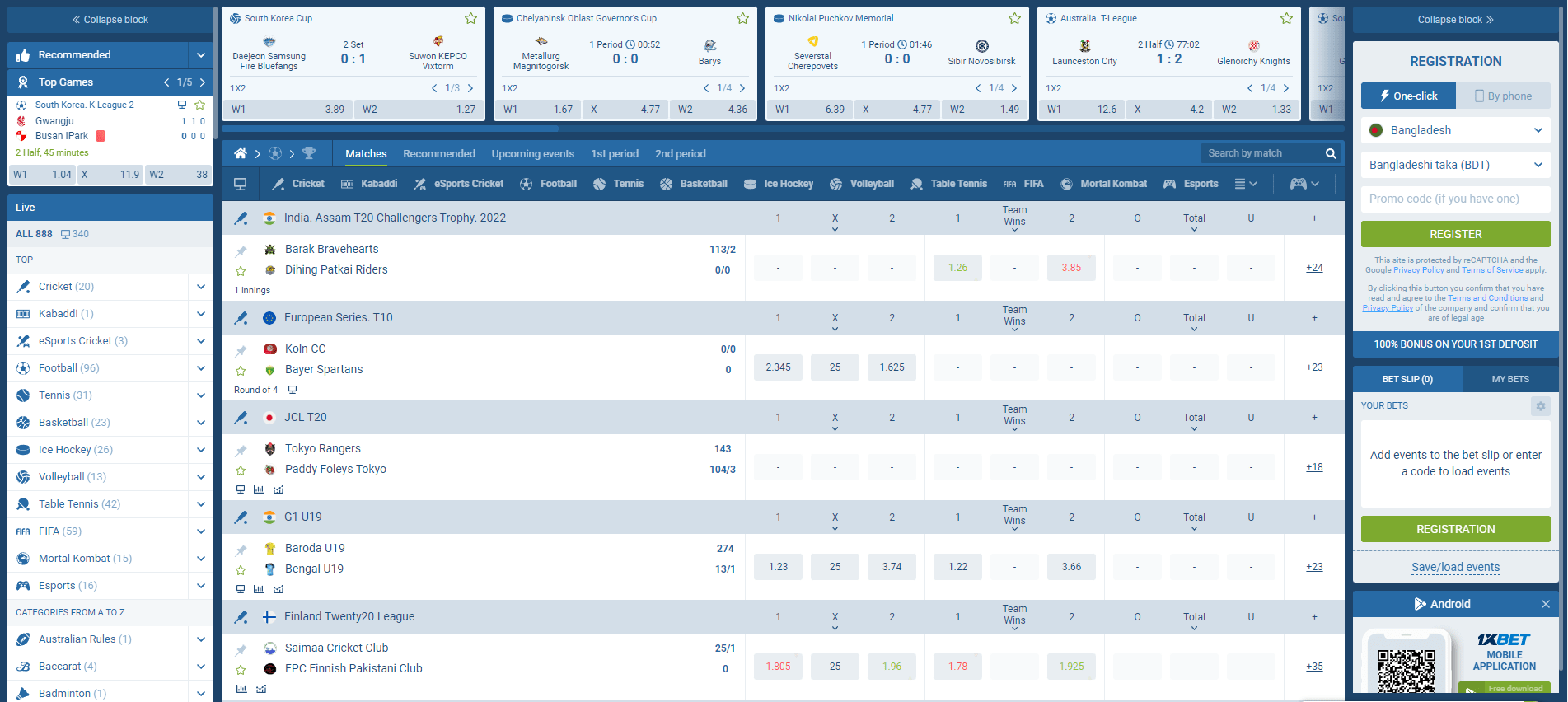 Bet365: The last bookmaker we want you to know about for free bets is Bet365. Just visit the promotions page and you'll know why!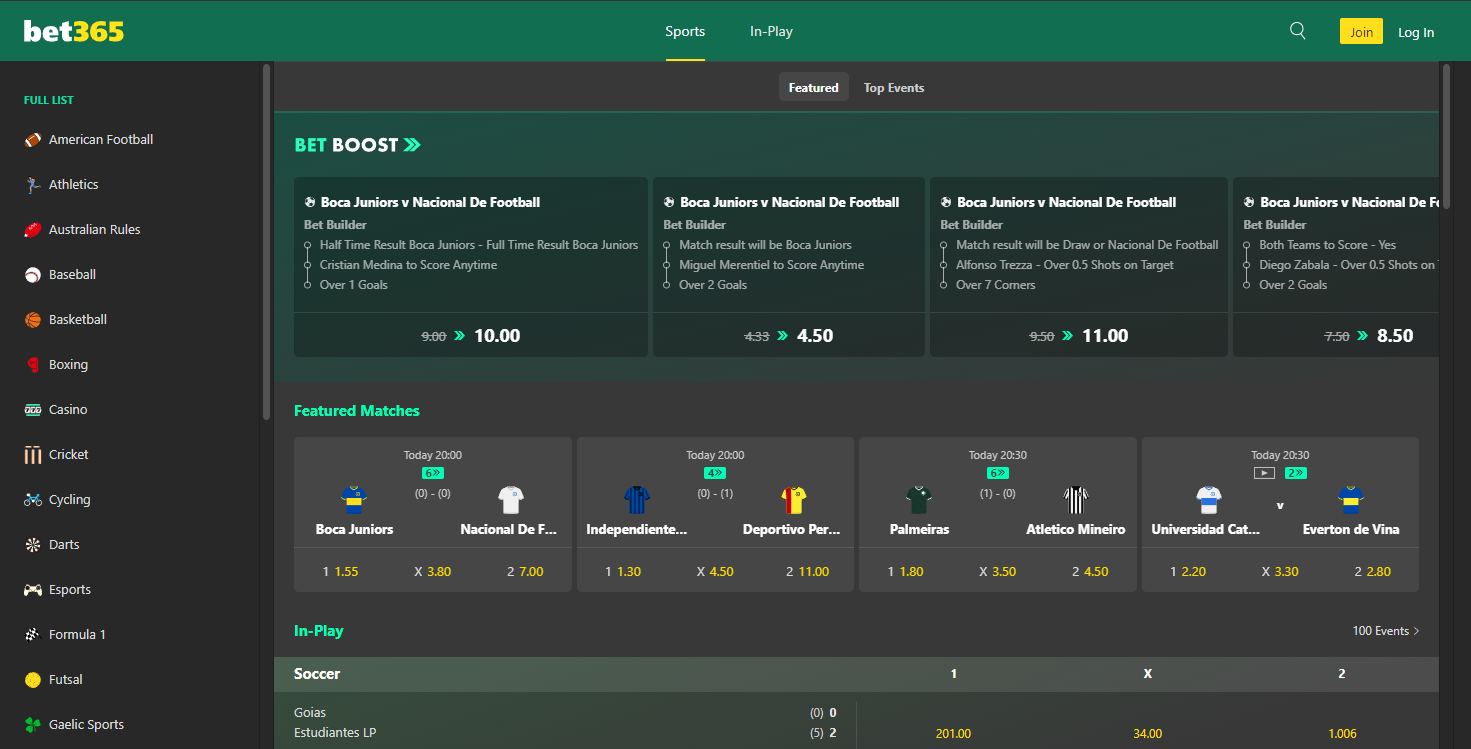 No Deposit Bonuses
No deposit bonuses are arguably the best type of bonus and also the rarest kind. To claim all of the other bonuses, the terms include making a deposit first.
But for this one, you simply need to sign up and the bookmaker will reward you with free bets or cash.
3 Best Bookmakers with No Deposit Bonuses
Megapari: If you can look through the somewhat cluttered interface of Megapari, you might find some hidden gems like no deposit free bets and bonuses!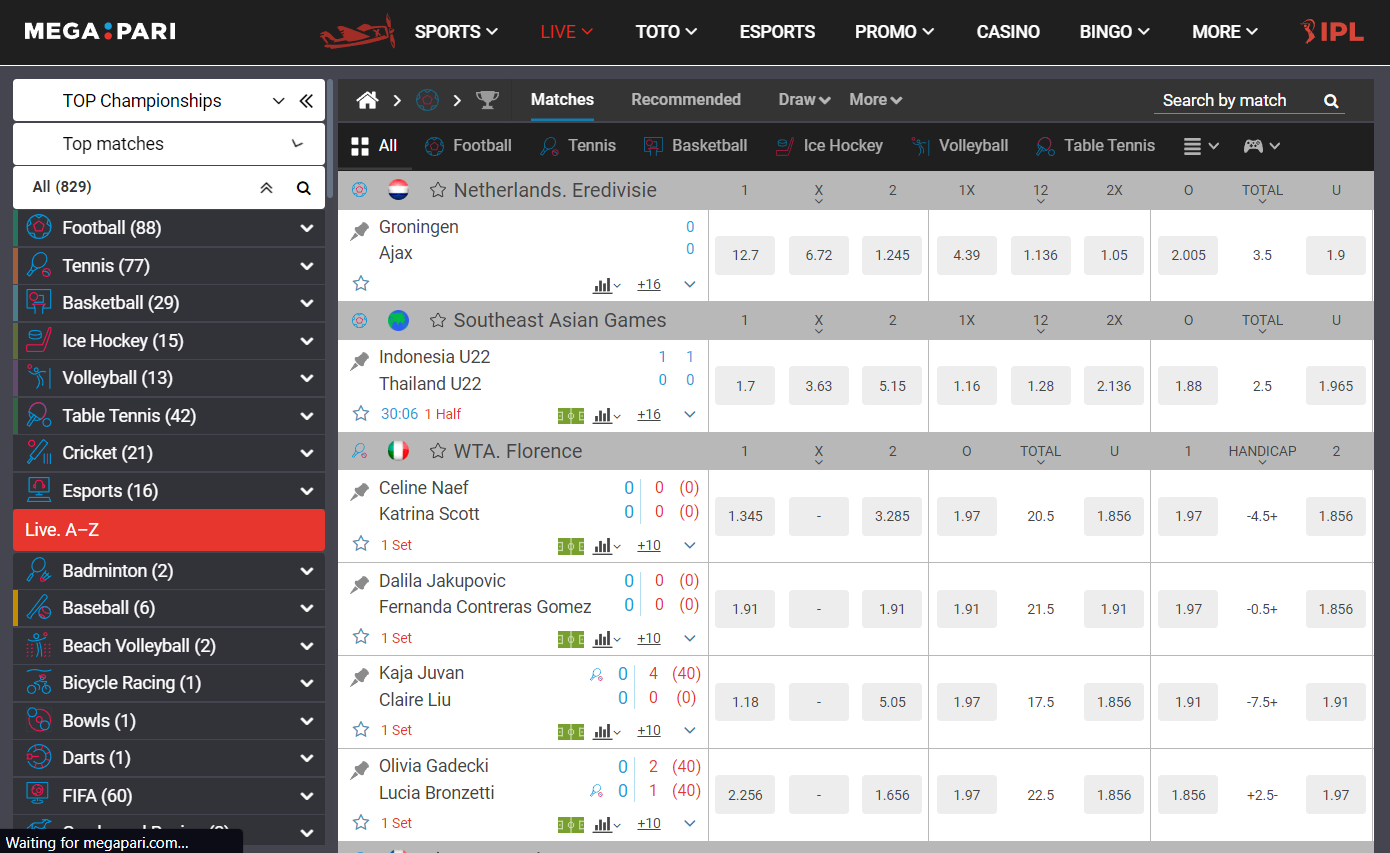 BetAndreas: No deposit bonuses are enjoyed best when they don't have staggering terms and conditions. In the case of BetAndreas no deposit bonus, there are none.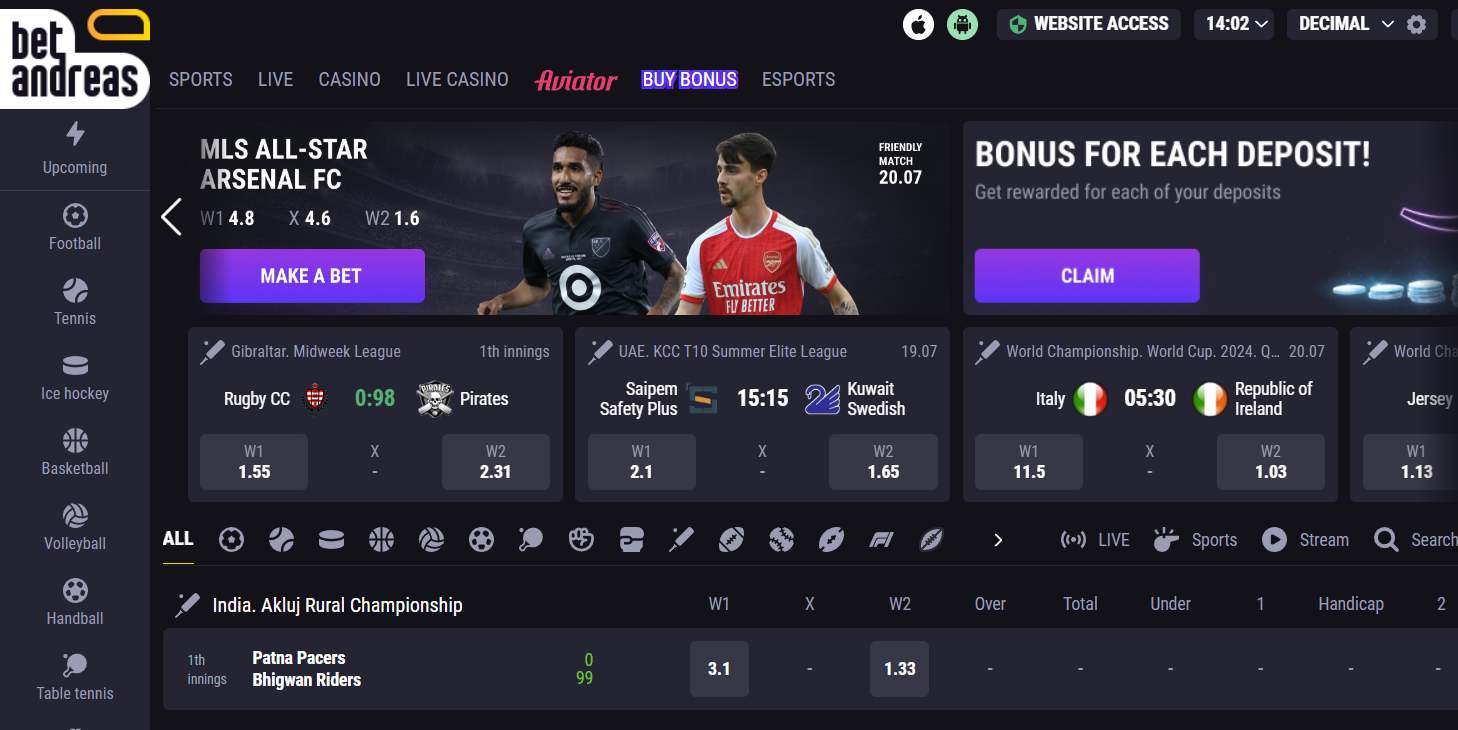 Babu88: It's always the sneaky ones that surprise the most. Babu88 is a niche betting site for Bangladeshi bettors only where you can land amazing no deposit bonuses.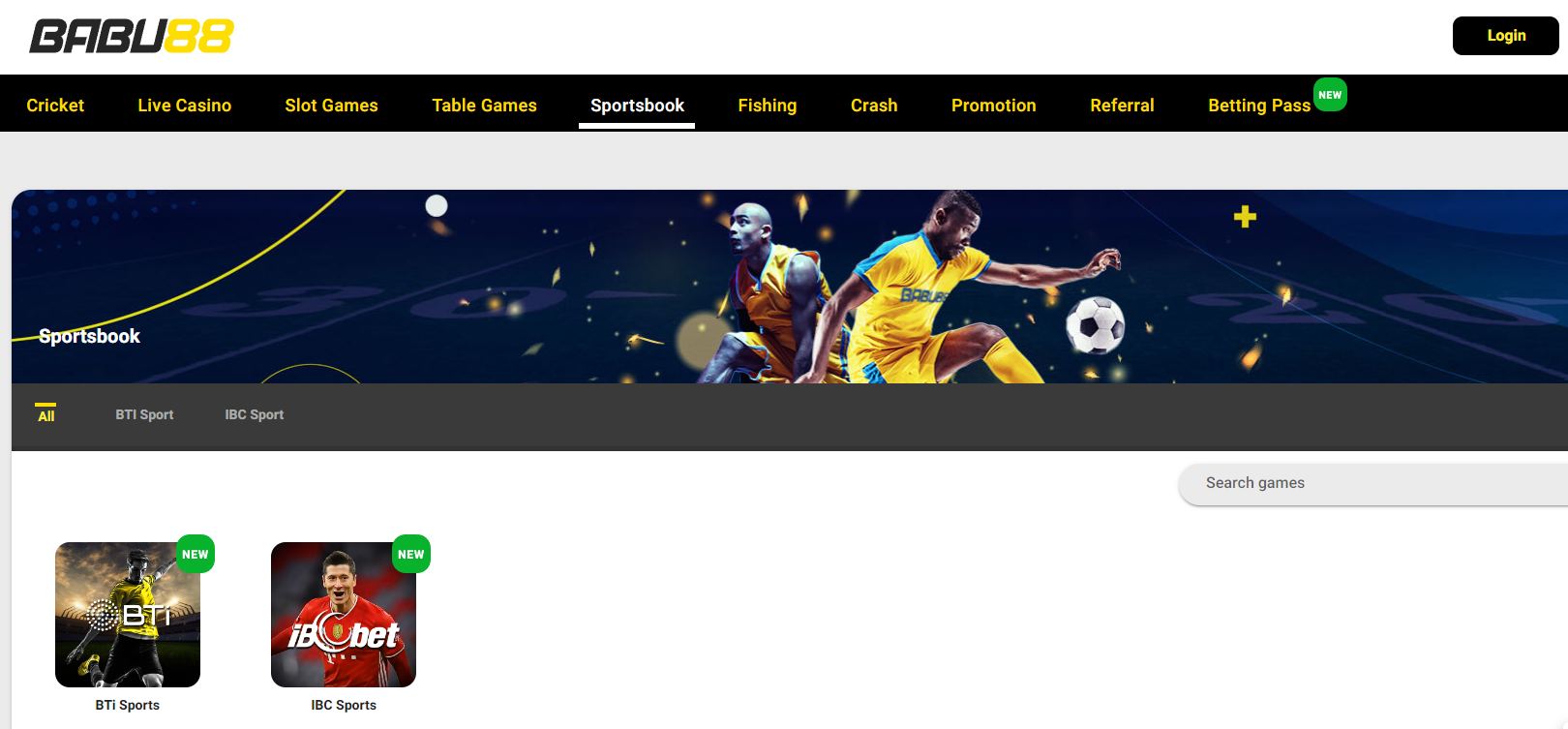 Promo Codes
Promo codes usually have expiry dates and work just like the codes you'll use on food ordering platforms or websites. You have to insert the promo code to the sportsbooks website and receive your reward.
3 Best Bookmakers with Promo Codes
1xbet: 1xbet is the king of all online betting sites not only in Bangladesh but also on a global scale. It has some of the best promo codes for you to choose from.
Parimatch: Parimatch is yet another online bookmaker with a top-notch promo for new and existing players. It starts with a welcome bonus and keeps going.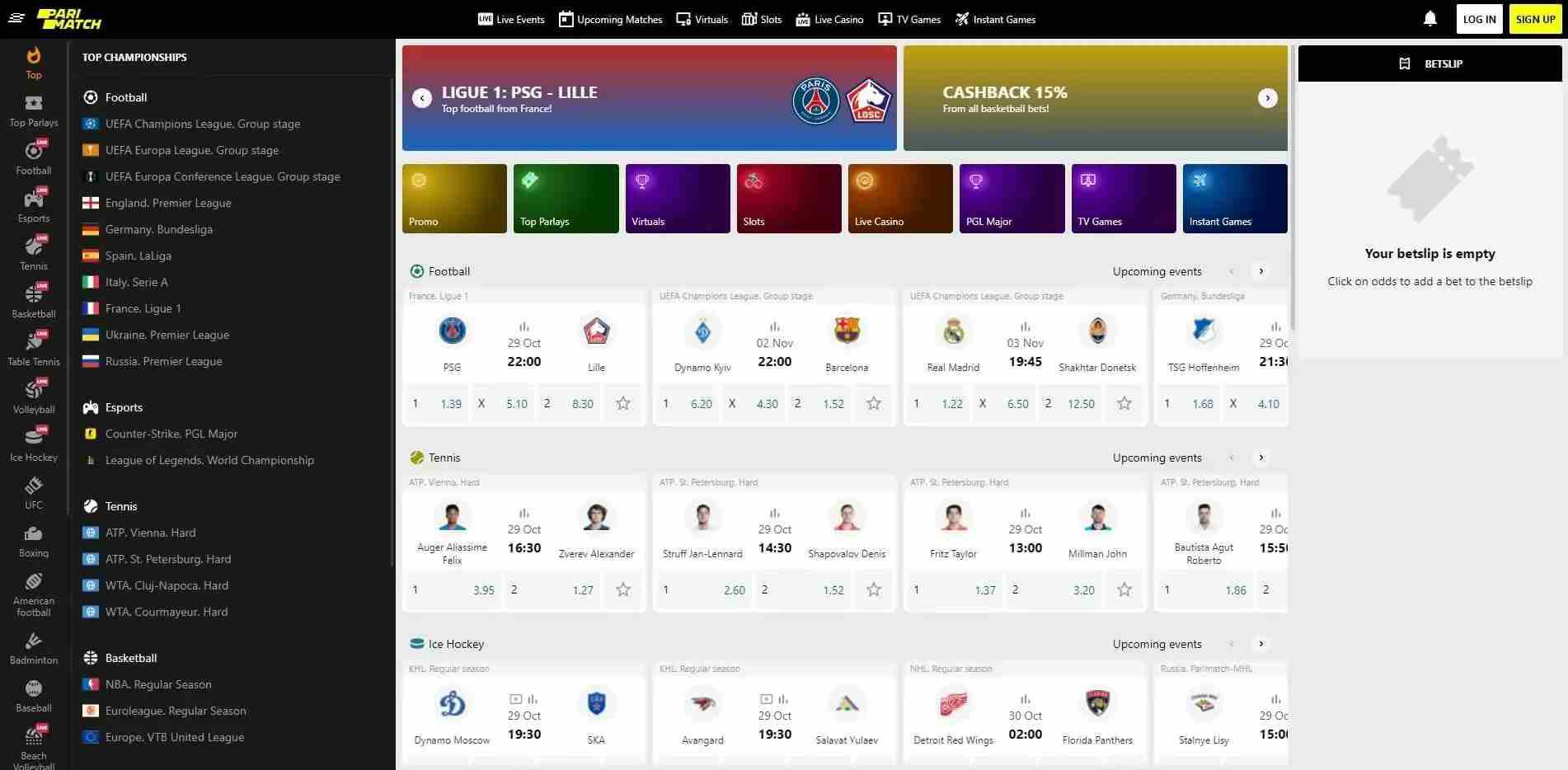 x10Bet: For a more local-focused service and bonuses, sign up for 10xbd in Bangladesh. You'll find the promo codes in the bonus T&C section.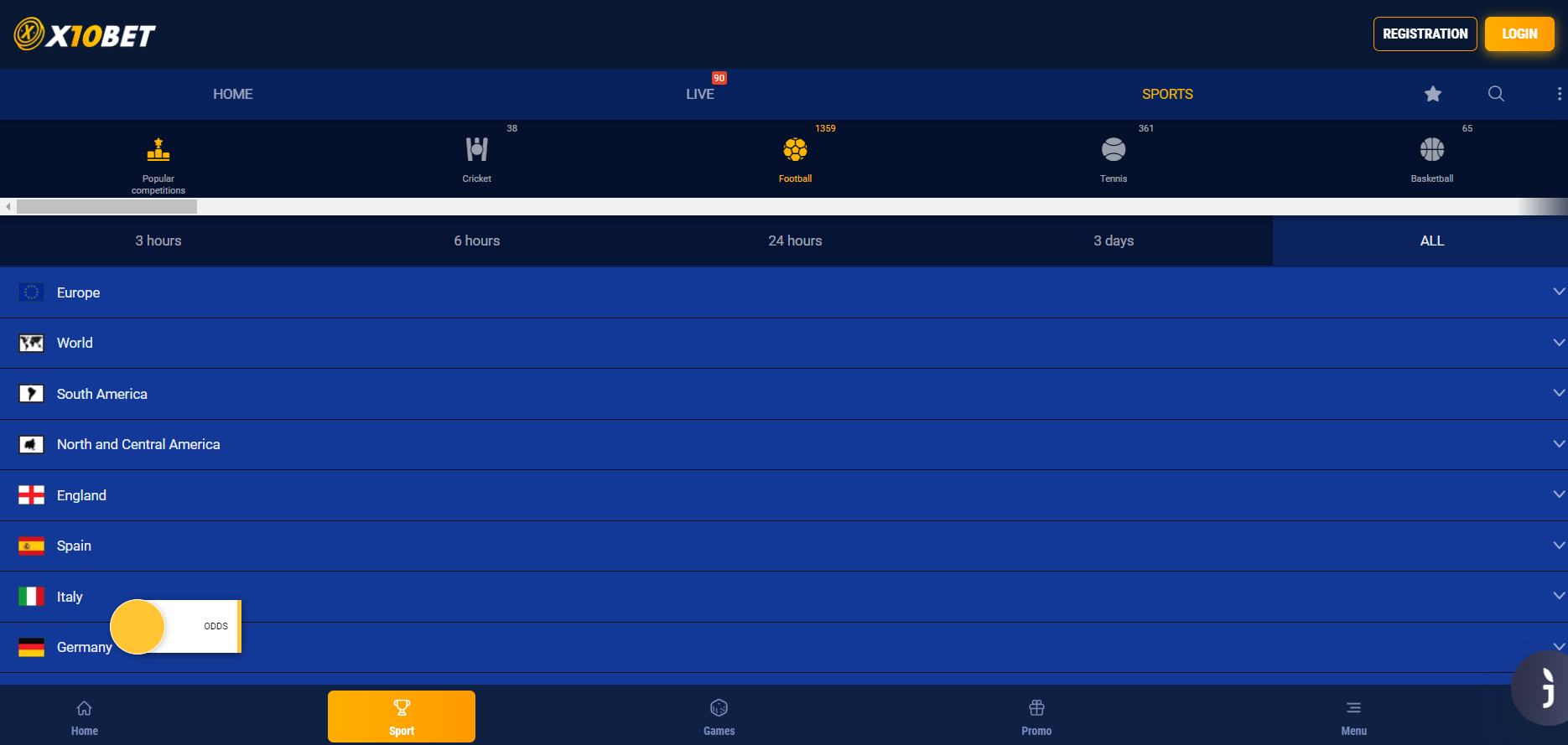 Other Bookmaker Promotions
Besides the basic types of promotions, we already mentioned, bookmakers offer a few other types of recurring bonuses. In this section, we'll tell you a bit about those.
Cash Back
Cash-back bonuses are pretty common bonuses that are offered by sportsbooks. Basically, these are similar to "no risk bets."
Depending on the terms of the bonus, the sportsbook will refund the stake of the punter. Usually, a loss results in a full cashback and a win results in a partial cashback. But this depends on the specific sportsbook.
Bet Insurance/ Risk Free Bet
Bet insurances or risk-free bets are similar to cashbacks with small differences. There isn't actually a cashback on this bonus. Instead, the operator covers a percentage of the punter's next bet.
This bonus is similar to a one-time insurance policy.
Loyalty Award / VIP Club Free Bets
These bonuses are pretty interesting. These are only meant for long-term customers of a sportsbook to show appreciation for their loyalty. Punters who stick with a sportsbook for a long time are eligible for these bonuses and there are usually levels that can be achieved.
The levels could be bronze, silver, and gold. And the bonus rewards depend on the sportsbook but can come in the form of free bets or cash backs.
Finding the Best Bonuses Offers
Nearly all sportsbooks offer bonuses and promotions for punters in Bangladesh. So, how are punters meant to decide which bonus is the best?
Well, that's what we're here to tell you. The following are some helpful tips you can use to find the bonus offers in Bangladesh:
Compare the bonus offers between multiple sportsbooks.
Check the bonus Terms and Conditions to ensure they fit your requirements.
Make sure that the bonuses have not expired.
Ensure that the bonus Terms allow the payment methods accessible to you.
What to Consider?
The main thing you need to consider for a bonus is the bonus Terms and Conditions. Welcome bonuses, free bets, and most other kinds of bonuses have wagering requirements and betting odds. You should first learn the terms and then claim the bonus.
Betting App Bonuses in Bangladesh
Usually, all of the bonuses offered by a sportsbook are also available on the app version of the sportsbook. But there are also some dedicated bonuses for the betting apps as well. The process to claim the bonus is the same on both the website and the betting app.
To claim the bonuses, punters need to ensure that they meet all of the wagering requirements and other terms of the bonus.
How to Claim Betting Bonuses?
Bonuses are one of the main reasons online gambling gets so much traction all over the world. It's no different in Bangladesh. How can you claim the betting bonuses, you ask?
Step 1: Register
Bonuses are only credited to registered customers. You must be at least 18 years old with no prior account on a betting site. Remember, most betting bonuses are available only once.
Step 2: Minimum Deposit
During the registration, you should get information on the minimum deposit requirement for a bonus. Comply with it.
Step 3: Use Promo Code
If the bookmaker requires the bettors to use a promo code, you'll find it in the T&C section of the bonus. If not, it's an automatic bonus.